It is my pleasure to introduce you to your team. This team is what makes Evolve Money so special.

If you are looking for an experienced team of brokers who are creative, can think "outside the box" and who truely care about you and what you want to achieve, then you have come to the right place.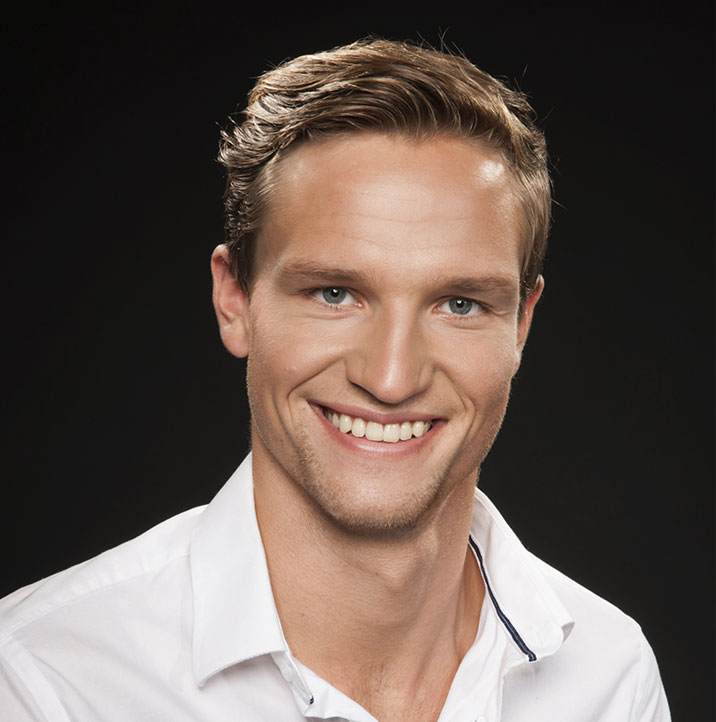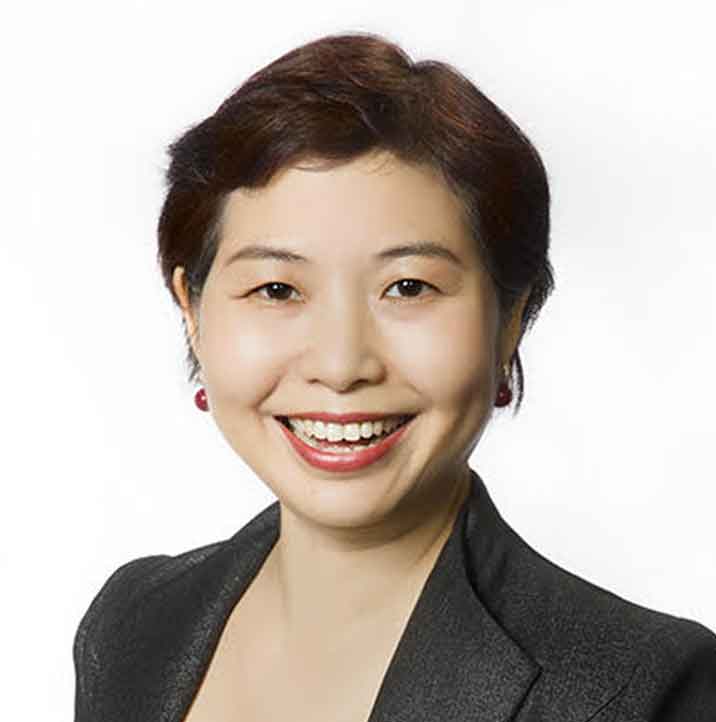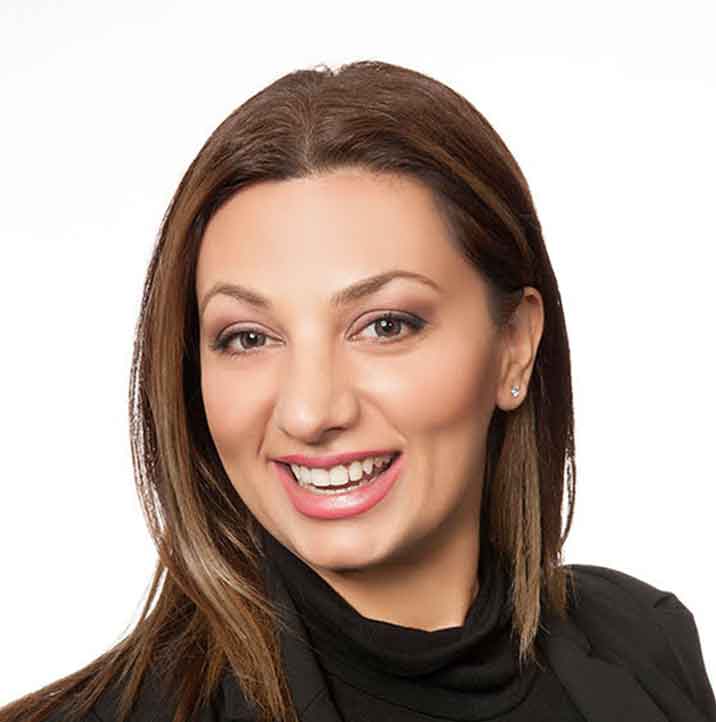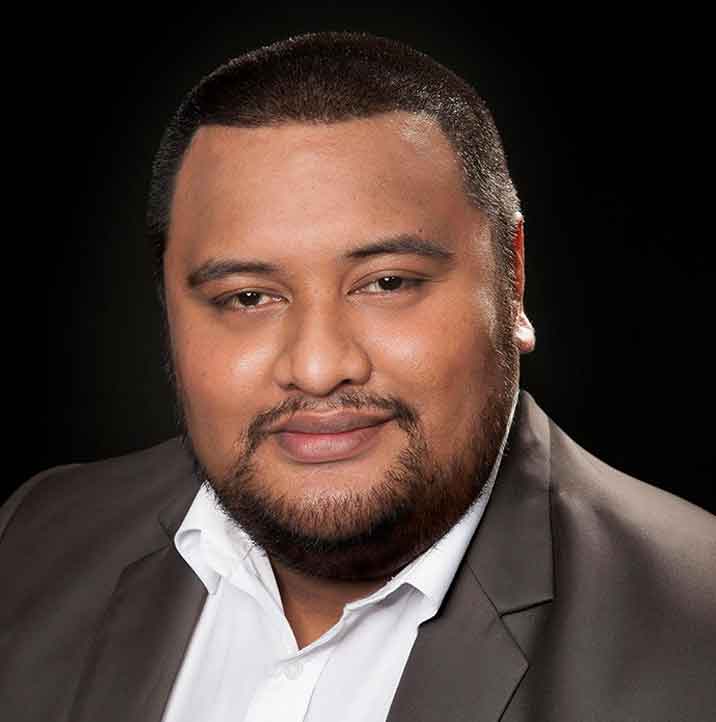 Are you feeling confused or overwhelmed?
There is a lot of information out there and most of it is general and will not be specific to your own set of circumstances. It is our job to simplify everything and find a solution just for you.
The team you build around you to help you grow wealth will be your biggest asset.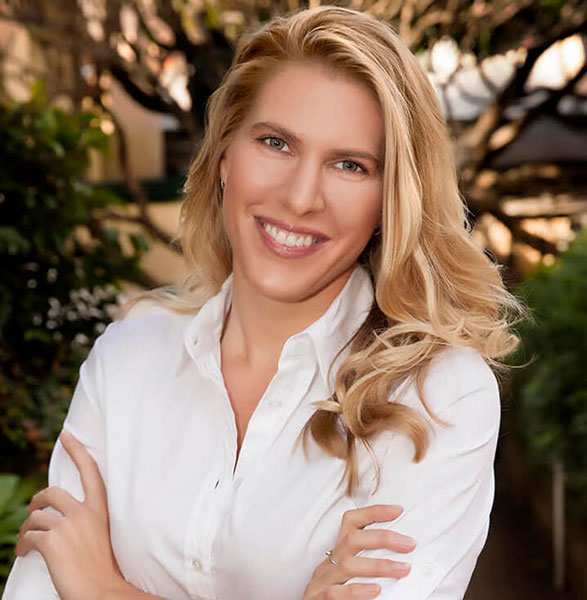 Directors note
After over 15 years in the finance industry across both proprietary and third party, I founded Evolve Money in 2015. I built my business on the two most important things to me; my staff and our clients. I wanted to create an environment for my staff where they were happy and excelling at work as well as in their personal lives, an environment where they feel like I care for them as people, not just as employees. Same for our clients, we work for them, not the banks, we genuinely care for them and are completely invested in what they want to achieve.
Specialist lending & business coaching is what really excites us. Making the impossible possible. It is challenging but rewarding, every day, every deal, every client and every small business is different and requires its own tailored solution but it is what we love.
Being a part of our client's evolution through life, being your cheer squad, that's why we get up and come to work every day.