It's the layby of our day but in reverse and it could damage your chances of securing a loan. The Buy Now Pay Later sector is winning-over the millennial demographic with the promise of instant gratification, but users of these products should be warned that with every sugar-high comes the risk of a corresponding low!
'Buy Now Pay Later' providers such as AfterPay and Zip Pay have experienced massive growth in popularity with the number of users jumping from 400,000 in 2015 to over 5.4 million in Australia alone as of August 2020.
Driven by a simple proposition whereby the Buy Now Pay Later provider pays the merchant on behalf of the customer, allowing the customer to obtain the goods or receive a service immediately while subsequently paying off the debt generally through instalments, Buy Now Pay Later presents a tempting offering.
This might be ok for someone that manages their money well, if they pay off the item on time (avoiding the late fees) and use their mortgage offset account correctly. This way they're delaying expenses and offsetting more of their savings against their home loan. But unfortunately there is likely less than 1% of people doing that and the rest are spending beyond their means.
This payment method canalso send the wrong message to a bank. When a bank assess a loan application and see 'buy now pay later' providers frequently listed on bank statements, this will likely trigger concerns about spending behaviours, cashflow management and ultimately may mean they choose to decline the application.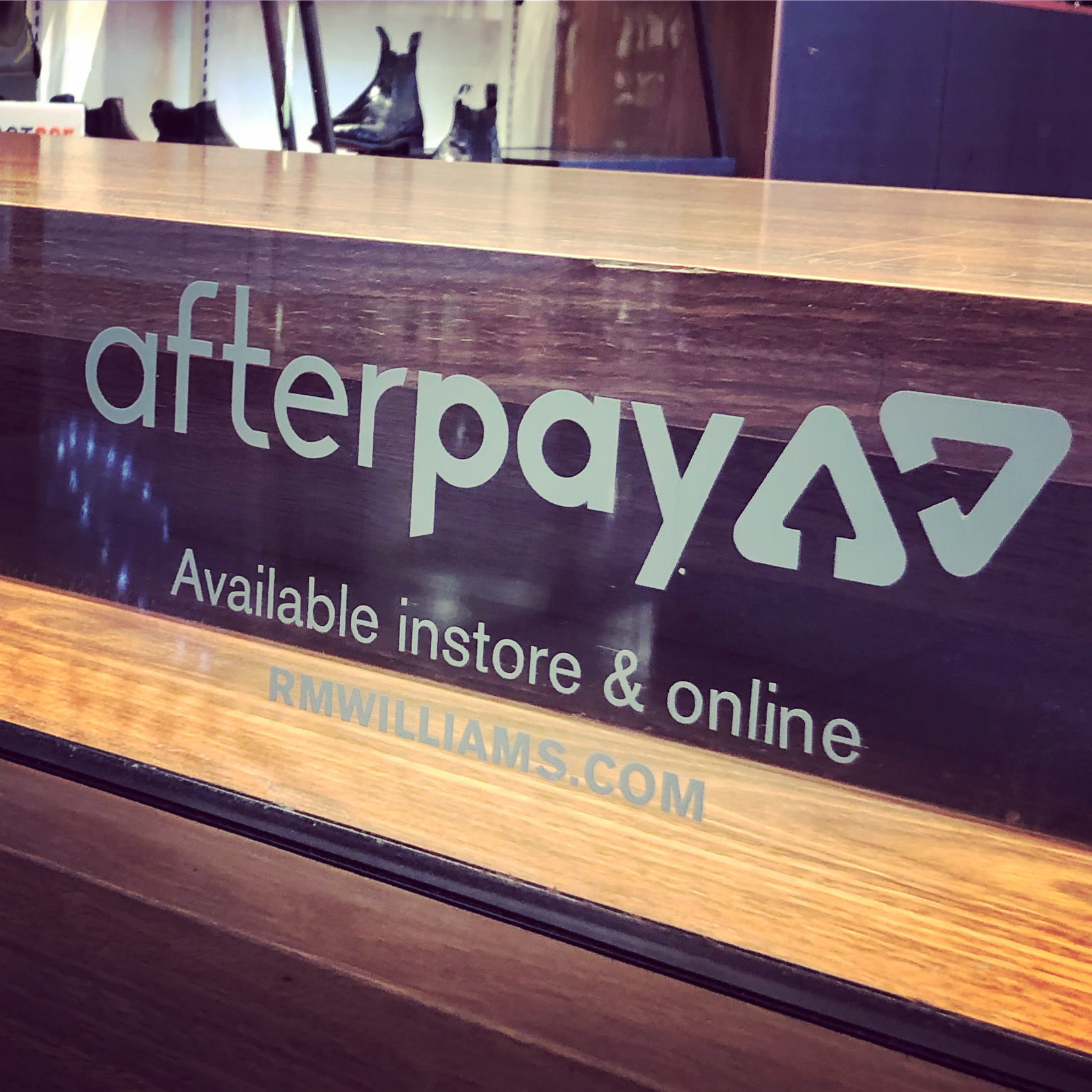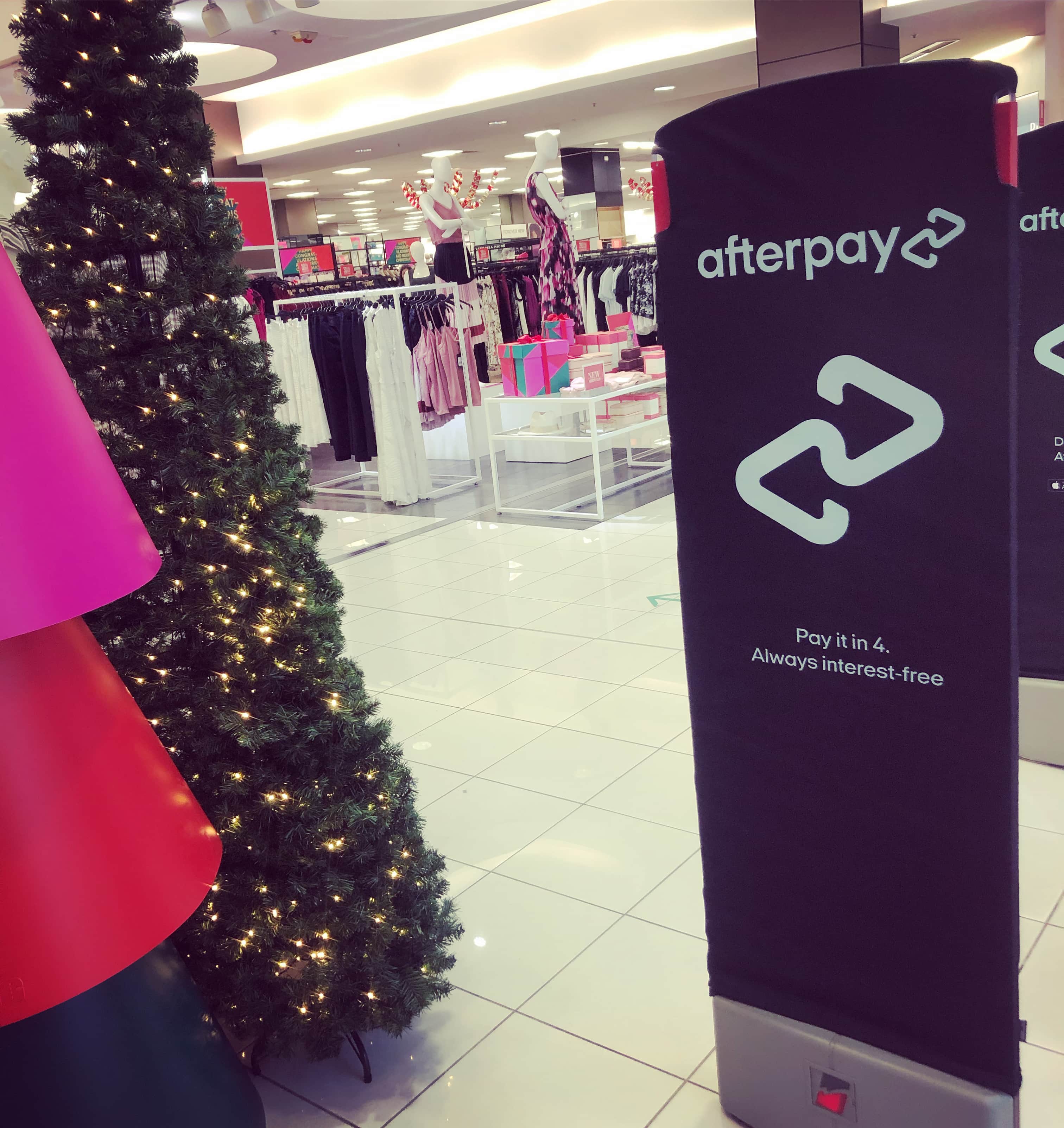 I know I've made it sound like the end of the world if you have a couple of AfterPay transactions showing on your account but it likely won't be as long as the rest of the application is strong. But if you are a first home buyer who has a gifted deposit, no savings, no assets and has only been in their job 6 months then potentially the AfterPay transactions will kill the deal. There are so many hurdles to jump as part of getting a loan these days so the message here is just that it's really important to appropriately manage your expenses well in advance of applying for a home loan (at least 3 months).That way you can show the bank that you can save, spend within your means and afford to service a mortgage when the time comes and it is one less hurdle to jump!
Want to start budgeting or saving but don't know where to start? Have a read of one of our previous blogs for some hints and tips. If you are concerned about your level of expenditure or your ability to secure a home loan please send us a message or give us a call. We really have seen it all so please don't hesitate – we are here to help!